2024 State Fire School Save The Date!
Sep 5, 2023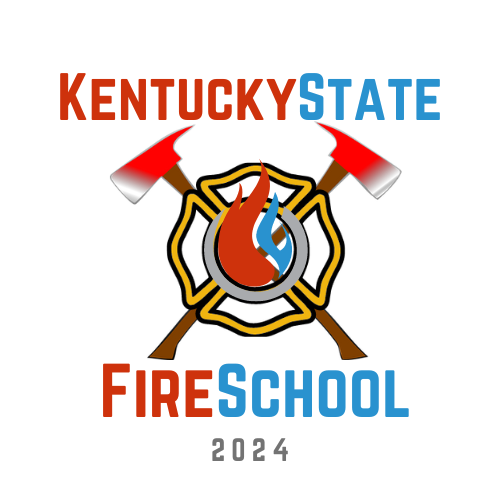 Please save the date for the 93rd annual Kentucky State Fire School!
The 2024 edition will be held June 4-9 in Lexington at the Central Bank Center, with the Hilton Lexington/Downtown serving as the host hotel.
As a reminder, the State Fire School Committee is accepting submissions for courses you would like see taught, or, if you are an instructor, courses you would be interested in teaching. To offer a course suggestion, or to be considered for selection as an instructor, please visit the link below to complete the Call for Courses form:
2024 State Fire School Call For Courses (google.com)
Additional information, including a reservation link for the hotel, will be released in late winter.
We look forward to seeing you back downtown in 2024!