PTSD Funding & Reimbursement Program
The Kentucky Fire Commission offers a program for Post-Traumatic Stress Disorder (PTSD) treatment reimbursement. This confidential program establishes reimbursement to current volunteer and full-time paid firefighters, or persons who were a volunteer or full-time paid firefighter in the Commonwealth of Kentucky in the previous five years that meet eligibility requirements as set forth in the policy, and have submitted a completed eligibility packet to the Fire Commission office.
Reimbursable out-of-pocket costs include:
Co-pays
Medication
In-patient services
Out-patient services
Therapy
Each qualifying individual may receive reimbursement benefits up to $50,000. Requests for additional benefits may be submitted to the Kentucky Fire Commission for review.
Mileage is not currently an allowable reimbursement expense. Meals are not covered unless part of the cost of an in-patient program.
Reimbursements under this policy are only covered for PTSD or post-traumatic stress injury care or treatment that was provided on or after July 1, 2020. Once all eligibility requirements of this policy have been satisfied, there is a maximum limit of 12 months for reimbursement benefits.
To participate in the PTSD Reimbursement Program:
To receive reimbursement:
Apply for the program
Reimbursement requests should be requested on the Kentucky Fire Commission PTSD Reimbursement Voucher with official itemized receipts included. This form has fillable fields.


Provide official itemized receipt with medical codes
Receipt should show what insurance paid and what has been paid for out-of-pocket
If insurance doesn't pay for treatment or if you don't have insurance, include that on your submission
ALL INFORMATION WILL BE CONFIDENTIAL!
PTSD Program Funding & Reimbursement Frequently Asked Questions
Please review a copy of the policy and encourage every fire chief or firefighter who knows someone suffering from PTSD to seek help and follow the policy to offset the expenses that they might have incurred.
Please submit all PTSD Reimbursement documents to fcptsd@kctcs.edu.
For questions concerning PTSD Reimbursements, please email fcptsd@kctcs.edu.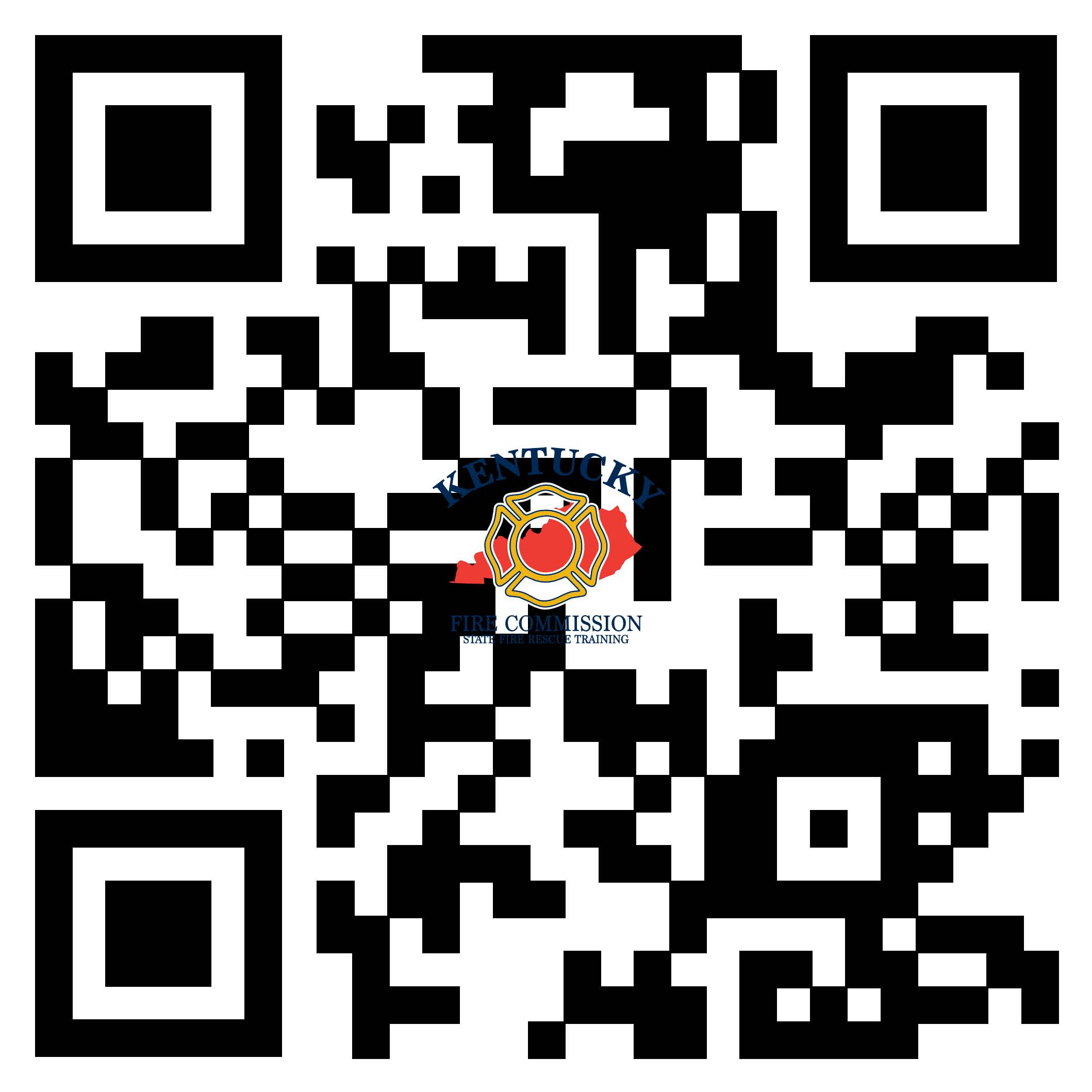 Please scan QR Code to download contact information directly to your phone.