Training Facility Grants
The Kentucky Fire Commission at times has funds available to apply for a grant intended for training facilities. When those funds are accessible we mass mail an application to every fire department throughout the state, as this opportunity is available to everyone. Unfortunately we don t have enough funds to grant every department money. Please check this website often for notice of availability.
If you have been awarded a Training Facility Grant, quarterly progress reports and quarterly financial status reports are due by the 15th of January, April, July, and October until your entire grant has been expended.
Forms
For additional information about the Training Facility Grant Program, or to submit an application, please email:
FireGrants@kctcs.edu
.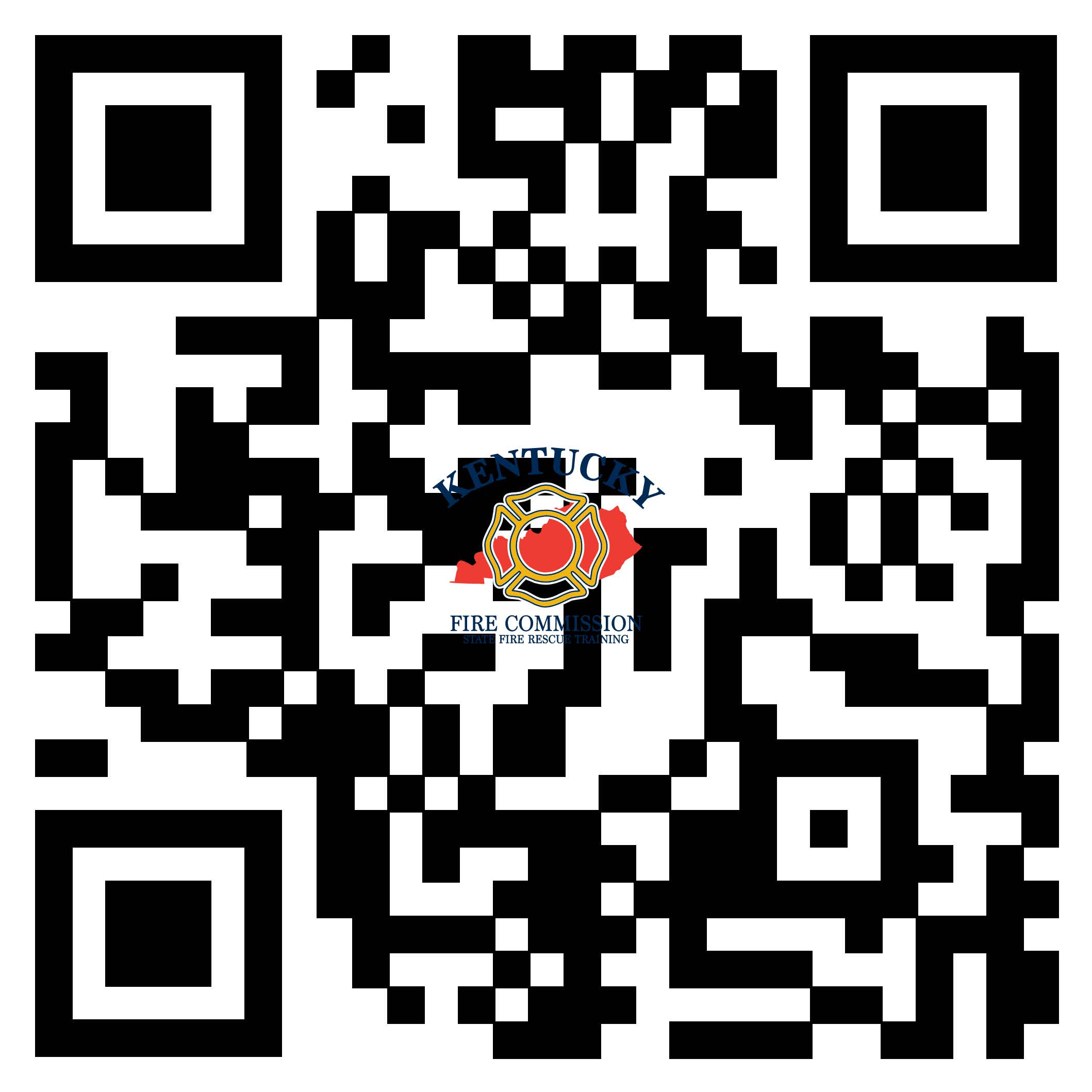 Please scan QR Code to download contact information directly to your phone.